Loma S.p.a. was born at the beginning of the '90s, when Bruno Malvezzi decided to start his personal business project to capitalize his long experience as head of production in the field of knitwear.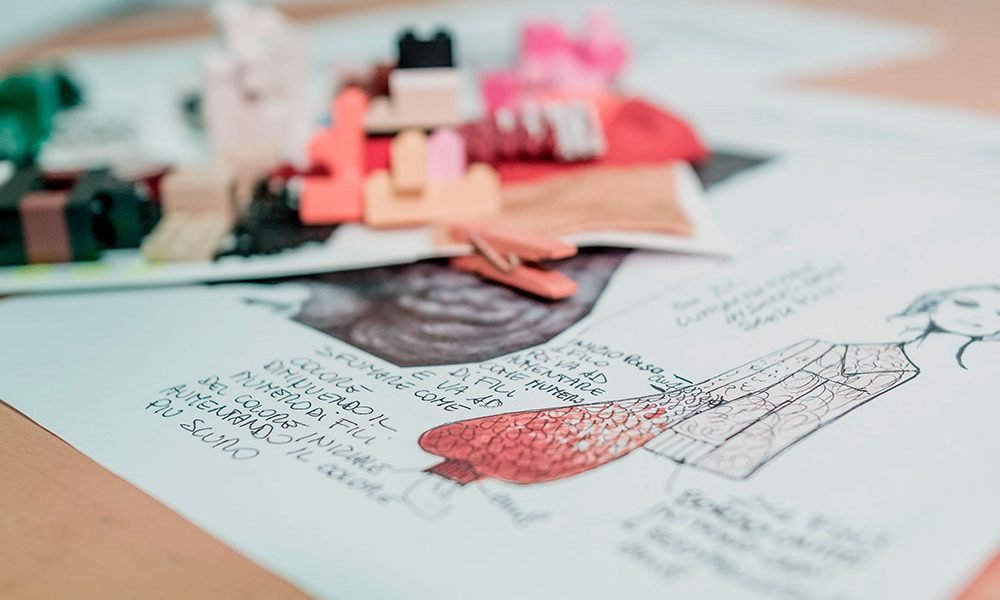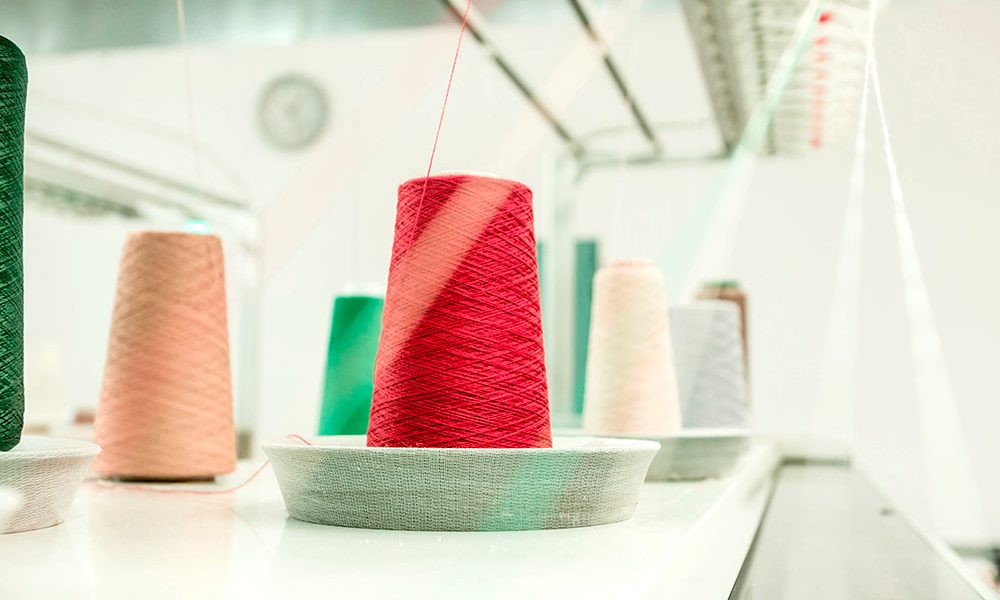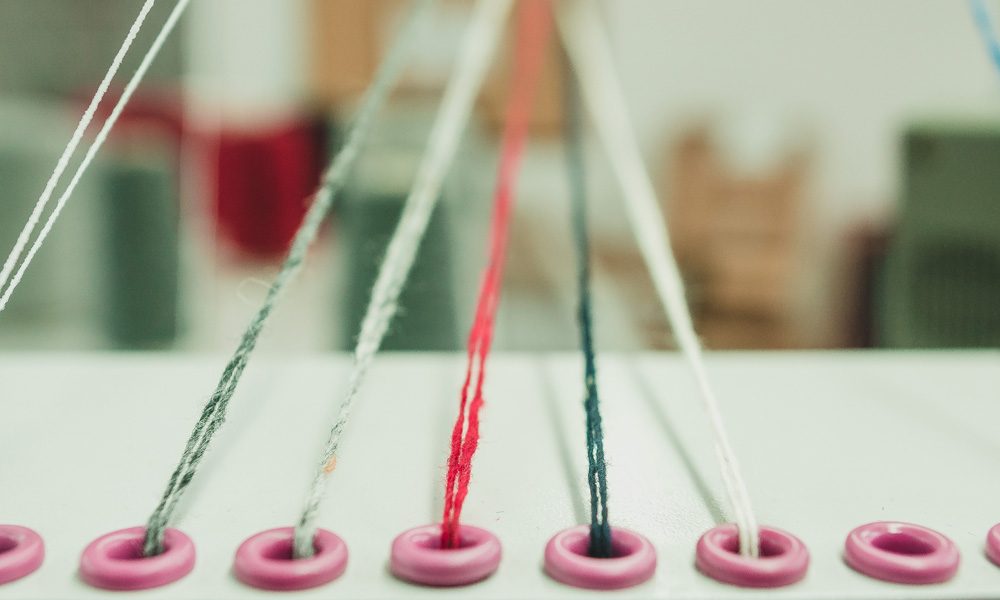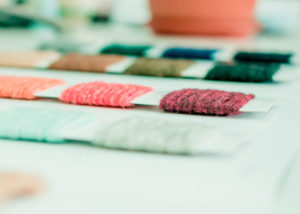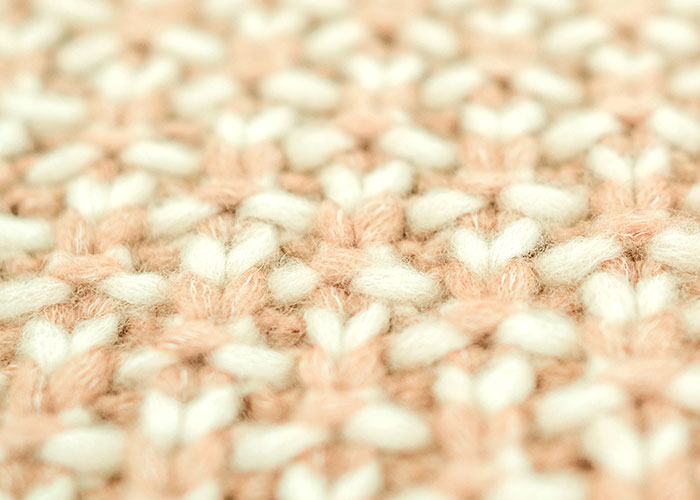 The search for new materials and the desire to explore innovative manufacturing techniques has marked the evolution of the company from the very outset. Starting as a small knitting company, Loma has become a synonym of innovation, creativity and attention to detail. A reference point for brands who look for a unique product, which conveys the passion of the Made in Italy.
Nowadays, Loma collaborates with some of the most prestigious international fashion brands, giving to every designer the opportunity to freely express their own artistic vision. This thanks to the professionalism of the company, which pays great attention to the customer needs as regards the products development and on-time delivery.